You did it. You've landed that incredible new job, or perhaps you're taking the leap into a new business venture. Whatever the case, you've conquered one of life's most challenging goals — securing your next career.
Now it's time to tell your current employer the news — but if you're a decent person, you want to do it in a thoughtful manner. Here are some tips to leave a current employer without losing valuable connections (plus, you might even secure a 5-star reference).
Table of Contents
Writing the Letter
In the digital age, and with so many people working remotely, there's not always an opportunity to "pop" into your boss's office for a private chat. And while presenting the news of leaving may be slightly different from years past, a few key things have stayed the same:
1. Write it out. You'll need a written letter, even if only for HR purposes. Keeping this part of your resignation simple could be a great tactic to leave the legacy of your employment primarily by verbally expressing the sentiments while still fulfilling this formality. Using typical letter format, include the date of delivery, your name and home address at the top, and follow with a respectful salutation to your direct manager such as "Dear Mr. Smith". Note that this may be the final address you provide your employer to send you any tax documents required for the next year's taxes.
2. Express gratitude. After a formal salutation, use a few body paragraphs to thank your employer for the time you've spent with the company and the growth they have contributed to both your career and self-development. At the same time, let them know that this will serve as your two-week notice. Keep in mind that the letter should include certain elements, but your verbal conversation can elaborate on the contents of the letter and may shed light on your decision and reasons for leaving.
3. Specify dates. Be sure to state the last day of your employment on the resignation letter and sign it cordially using something such as "All the best" or "Thank you again." Keep a copy for your records.
How to Tell Your Boss You're Leaving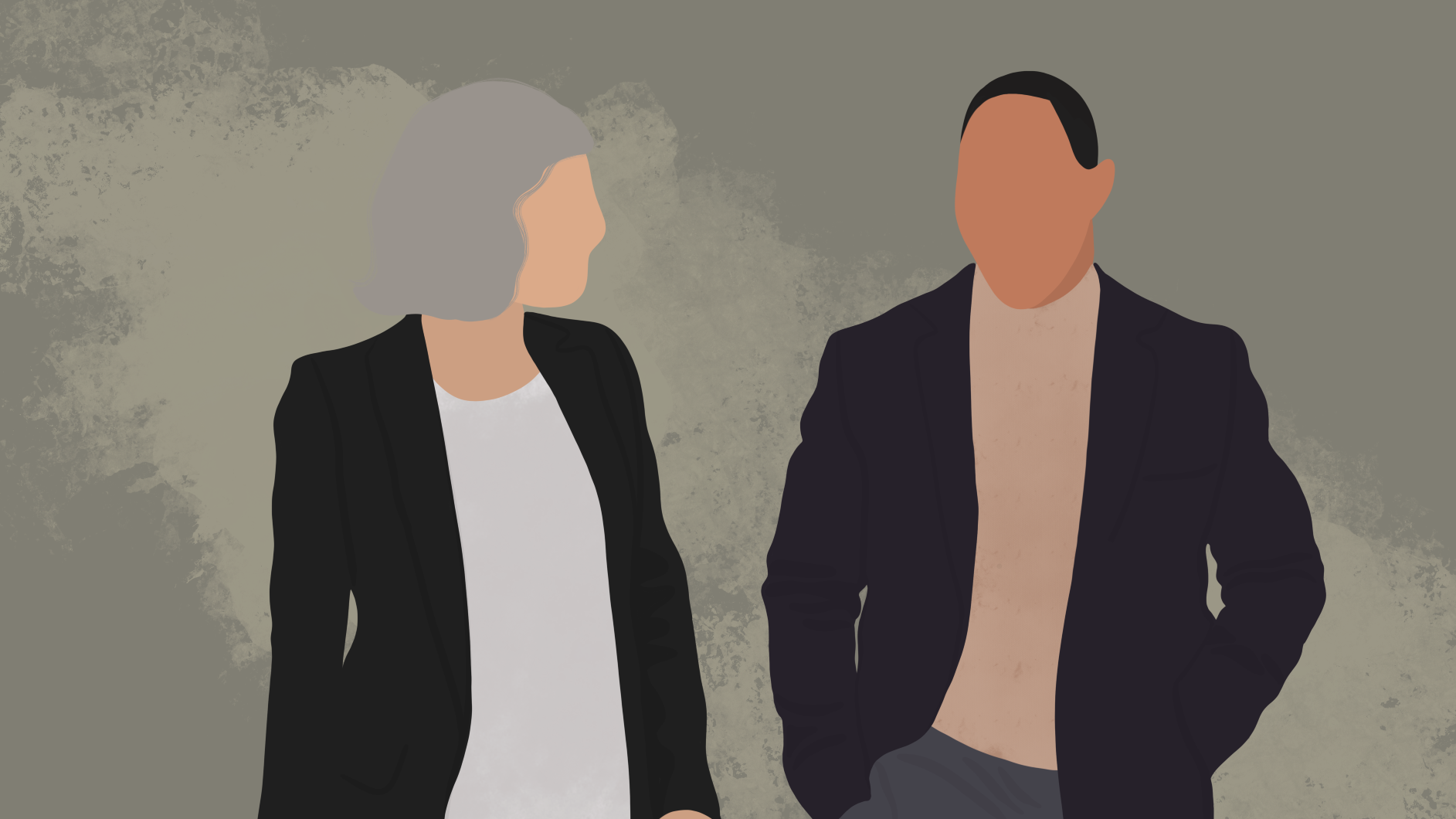 Once you've printed and signed a written copy, deciding how to relay the news will be the next step.
If you work in an office, even part-time, having a face-to-face conversation is a respectful way to share the news. It allows nothing to be lost in the translation, and your sincerity can show by way of facial expressions and body language. Your excitement for your new career will be apparent, and you can communicate how much you may miss your colleagues and boss.
How to Communicate Remotely
When working remotely, it's not as simple to have a conversation with your manager. You may have to request a Zoom call or video conference outside of your scheduled meetings. While you may be tempted to send an email, the thoughtfulness of taking time to verbally and physically be present when sharing the news will be greater than the ease of avoiding the tough conversation. If you talk to your boss via phone or video, make sure to let them know that they'll receive a written letter after the call ends.
What to Say
When the meeting begins, share how much you've appreciated working with the company. Use specific phrases you might have used in the resignation letter, and let the manager know upfront what you've appreciated and enjoyed about working with them.
Moving to the more difficult part of the conversation, let them in on the "news." You've received a new role, your partner has accepted a new job and you're transitioning into a more supportive household role, you're going out on your own (but aren't violating non-competes, of course!), or you've decided to explore opportunities elsewhere. Note that you don't really have to tell your employer what your next move is — only share what you are comfortable sharing with your employer.
Feel free to make a lighthearted joke during the conversation or have a real dialogue if that's the relationship you have with your manager. This is your time to be yourself — no one knows how to handle this moment better than you. 
If you're at all concerned with how to transition out of the conversation or how to end the chat, offer to help find your replacement, let them know you'll see a certain project to the end before your final day, and let them know what day will be your last.
The sooner you're able to share the news with your current employer, the sooner they will be able to consider an internal replacement or begin posting ads to attract the right talent. Keep in mind that while a "two-week notice" is typical, giving longer notice may be appreciated by management in high-volume, senior, or hard-to-fill roles.
How to Leave With Dignity
After the news is shared, it may be a tad awkward during your notice period. Do your best to fulfill your duties during the remaining time at your current employer. The excitement and anxiety may loom as the day draws near, but staying focused will help the relationships you're leaving behind at your current employer extend beyond your final day.
When the day comes to take that next step, take it with confidence, knowing you've handled the resignation process with grace and thoughtfulness.