There are many reasons why someone may want to purchase a home out of state, like a new job, affordability, retirement, or being closer to family. While long-distance house hunting may seem complicated at a glance, it is actually quite manageable in this digital age. Whether it's researching neighborhoods, finding a good school district, browsing through available listings or finding a suitable real estate agent, you can check off much of your to-do list from a distance. 
Below is a step-by-step guide to successfully buying your first home out of state. 
Table of Contents
1. Identify Needs and Priorities
As with most things in life, the more you know exactly what you're looking for, the closer you will come to finding it. These needs will vary household to household. If you have children, you may want to find a home in a neighborhood with a reputable school district, or close proximity to a public park. If you're not a fan of driving, accessibility to public transportation may be a top priority for you. If safety and security is at the top of your list, finding a neighborhood with low crime rates may be non-negotiable. 
In addition, establishing a budget from the get-go may save you financial headaches in the future. It would be wise to calculate how much you can afford in property taxes and mortgage payments, which we will dive deeper into later in the article. 
2. Research, Research, Research
Once you've identified exactly what you are looking for and determined your budget, you can begin the fact-collecting process. It is recommended you take a two-pronged approach: quantitative and qualitative. 
Quantitative Data
Quantitative research involves data or factors that are measurable. Luckily, much of this information can be found online. You can find average cost of living and property tax rates on the city's official website or through its chamber of commerce. Crime rates and general livability scores—calculated by studying seven categories, including housing, transportation, environment, and health—can be found on sites such as areavibes.com or livabilityindex.aarp.org.1
It may also be a good idea to learn about the demographic breakdown of the city you're considering, such as the average age, common languages, the breakdown of multi- and single-family homes, and more. This data is easily accessible via the Census Bureau's American Community Survey.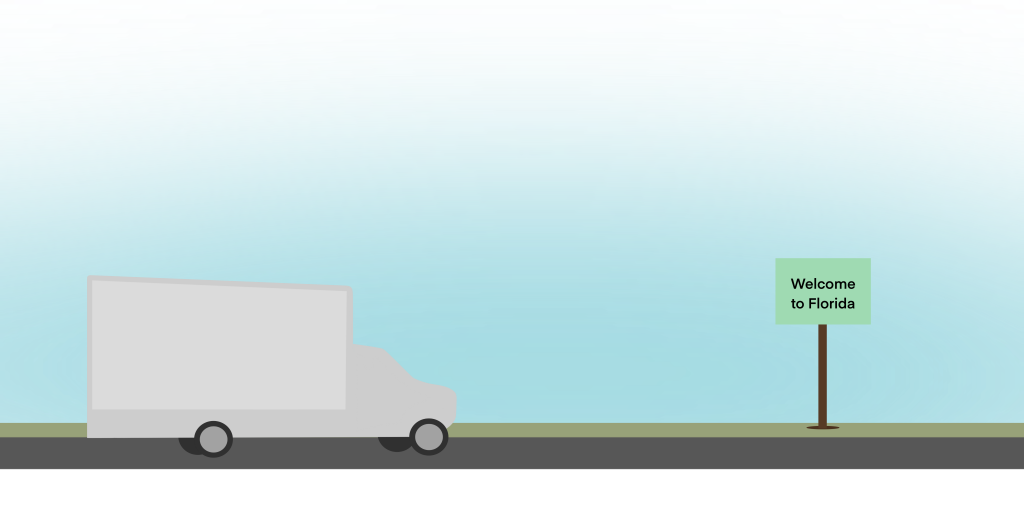 Qualitative Data
Now that you've got the numbers down, it's time to dig into the qualitative part of the research, which involves more anecdotal or observational factors: the neighborhood's characteristics and quality of life. 
Using Google Maps or Google Earth, which uses satellite data to show real-life snapshots of every imaginable corner on the planet, you can take yourself on a virtual tour of various neighborhoods. Not only can you get a general sense of the parts of town you're interested in, you can also gage an area's proximity to parks, public transportation, schools, as well as some things you may want to avoid, such as highways, liquor stores, and blight.  
It may also be enlightening to interact with current residents by way of Facebook neighborhood groups, Reddit, or localized apps such as Nextdoor and Citizen. You can ask questions about their experience living in these neighborhoods and get a more personal feel for what it's like. 
3. Find a Dependable Real Estate Agent
After you've identified the neighborhoods that you have deemed suitable, you can begin the official search for your new home. While it can be fun to scroll through listings on popular online real estate marketplaces like Zillow and Redfin, they hardly provide the full picture. That's where real estate agents come in. 
A home buyer's agent finds suitable properties on sale based on your particular needs and budget and helps navigate the complex negotiation process with listing agents and sellers. It's highly recommended that you find an exclusive buyer's agent because they only represent the buyer and not the seller, avoiding any potential conflicts of interest.2
In addition to guiding you through the search and buying process, local real estate agents are often privy to what's known as "pocket listings"—or listings that are off-market. Sellers may delay listing their property for sale in the public domain for a variety of reasons, but if your buyer's agent is plugged into the local network, you will not only have access to these private listings but also face less competition in the bidding process.3
4. Get Mortgage Pre-Approval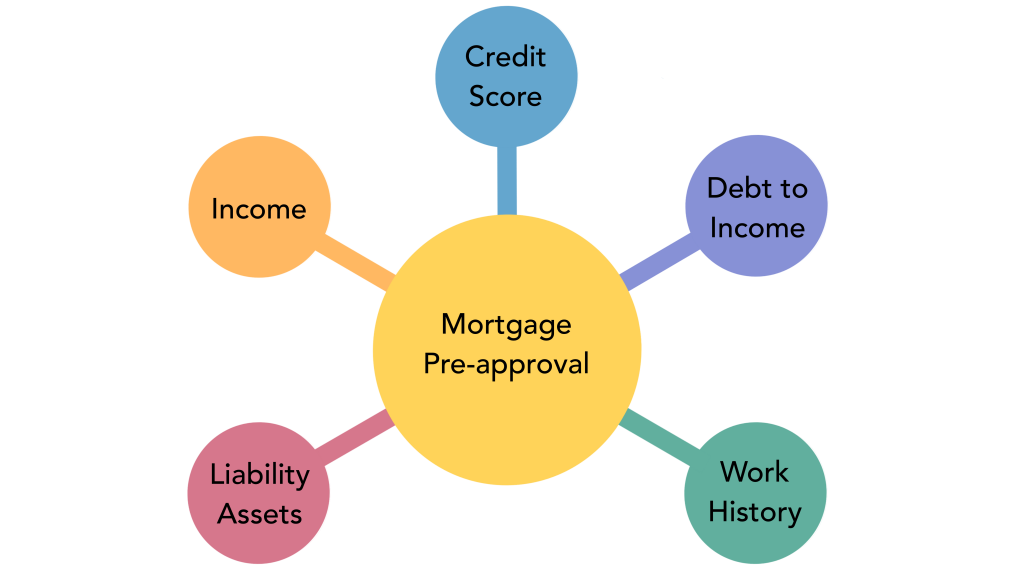 This is an important step in determining the budget for your new home and letting sellers know that you are a serious buyer. A mortgage pre-approval—which is a letter from a lender specifying the type and amount of loan you qualify for—is based on a number of key factors, including your credit score and history, debt-to-income ratio, employment history, current income, and your assets and liabilities. A mortgage pre-approval letter is typically valid for 60 to 90 days after it's been issued by the lender because your financial situation may change during that time. It's highly recommended that you apply with various lenders to compare rates and ensure you end up with the best offer.4 
5. Hire an Interstate Moving Company
The final step is to consider how you will be moving your livelihood from one state to another. Luckily, there is a plethora of moving companies that offer long-distance services with varying rates. Common factors that determine the price include distance and moving location, the volume and weight of all your items, moving date, and more. Often, the rates may also include liability insurance, packing services, storage needs, and moving supplies. With the average long-distance move hovering around $4,890, it will be important for you to find the best deal for the amount you'll be spending.5 
Sources: