It's easy for even the most prepared and responsible of adults to put off estate planning. But when unexpected emergencies rear their ugly heads, the last thing you want to worry about is scrambling to fill out unfinished estate planning paperwork.
Waiting until a medical emergency to complete estate planning documents can ultimately be a downfall for you, your family, and your assets. Read on to know the most important forms you need for emergencies and a few others that will help complete your estate plan.
Contents
Estate Planning Statistics
What is an Estate Plan?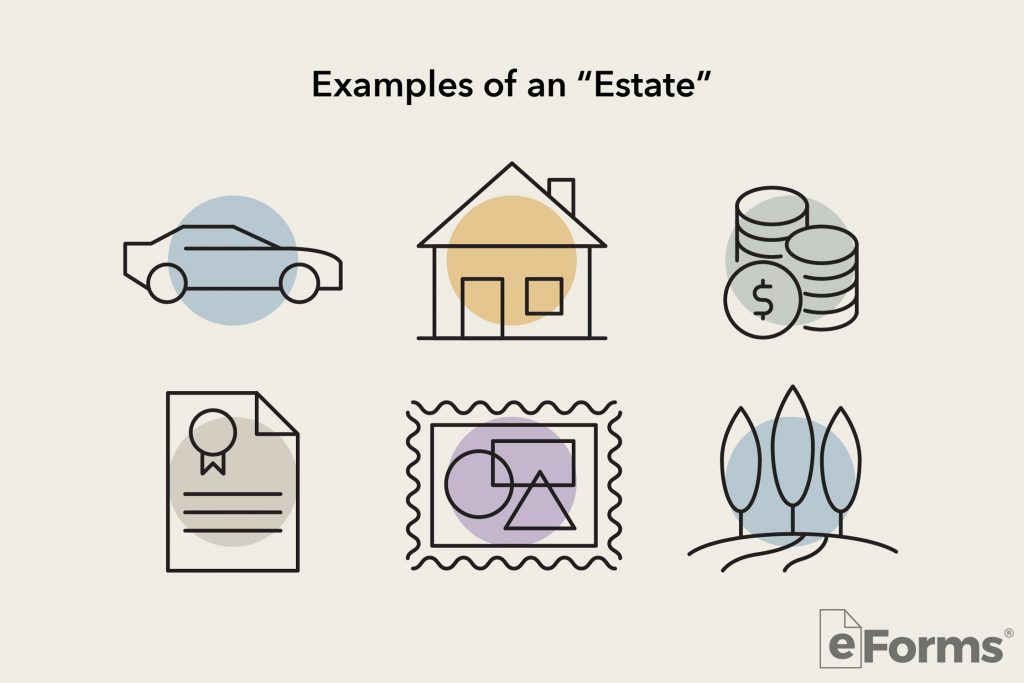 Before we talk about an estate plan, there should be an understanding of the word "estate." A person's "estate" is everything that makes up their net worth — from land to possessions to cash to other assets.
Estate plans are future arrangements for you and the things you possess. While the word "estate" may imply that these actions are reserved for someone wealthy, estate plans aren't exclusive arrangements and you don't need to own a sprawling estate to make one. In fact, every adult should have one, no matter what you do or don't own. Plus, estate plans don't only regulate your possessions — they also help carry out your medical wishes in the event of an emergency.
3 Emergency Estate Planning Must-Haves
There are three essential forms to have in case of an emergency, and these should be at the top of everyone's estate planning checklist.
Last Will and Testament
A last will and testament — more commonly referred to as a will — is a legal and binding document that communicates how your assets will be distributed when you pass. Normally, someone will allocate possessions and money to family, close friends, charities, and/or organizations. Wills also define what should happen with dependents for whom the testator is responsible.
The testator creates the will while they are alive, but no action takes place until the person dies. The testator names a living person as the executor, and when the time comes, they are responsible for administering the estate under the supervision of a probate court.
If you die without a will, the court is in full control of the distribution of your assets as well as choosing guardians for minor children.
Durable (Financial) Power of Attorney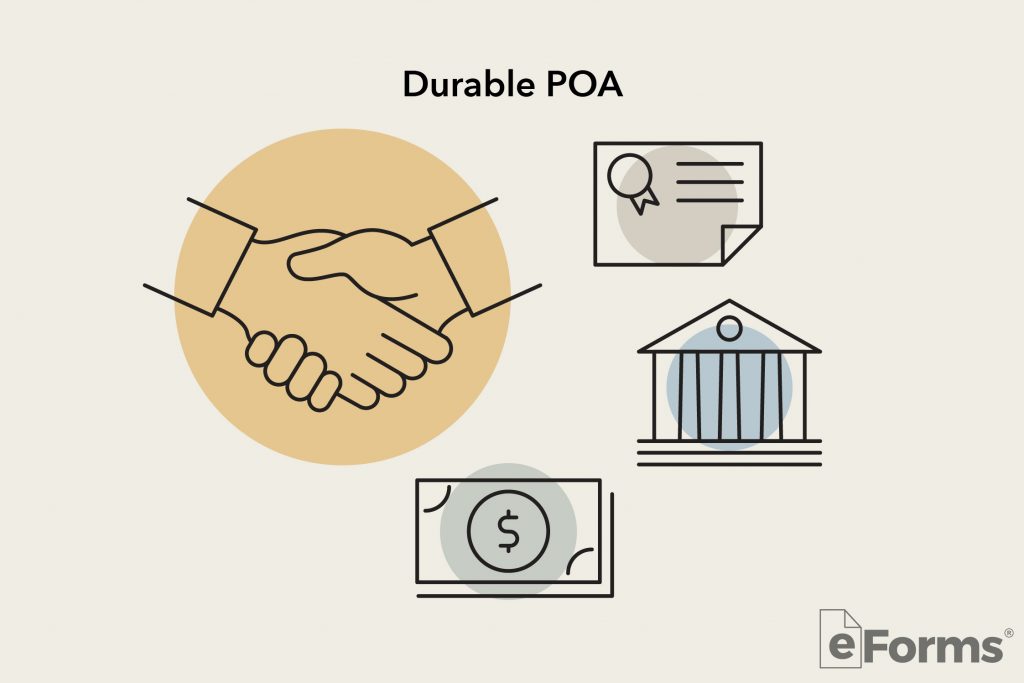 A durable (financial) power of attorney allows a person you trust to act as your agent for your business and financial matters. A few common things a durable POA allows your representative to handle are:
Banking

Taxes

Insurance

Real Estate

Lending/Borrowing

Paying Bills
If you don't have a durable power of attorney and you become incapacitated, it may take a long time before a trusted family member is able to access your accounts to pay your mortgage, rent, medical bills, utilities, car payments, and so forth. Many issues can arise because of a lack of a designated agent — even foreclosures or evictions.
Durable powers can be enacted at the time of signing, at a later date, or upon the principal's incapacitation. But the importance of having the document be durable is that your agent can manage your affairs in the event of a medical emergency.
Advance Healthcare Directive/Medical Power of Attorney
Medical powers of attorney are also called advance healthcare directives or healthcare proxies, depending on your state. These documents activate upon incapacitation and allow an agent of your choice — usually a trusted family member — to make your medical decisions in the event you are unable.
When creating this document, it's best to sit down with your intended agent and speak with them about your specific wishes, even though directives will be written out in the form. Matters to talk about are:
End of life care

Hospitalization

Homestay care

Surgical intervention

Organ donation
Additional Estate Planning Documents
For a complete estate plan, you should also have the following documents:
Letter of intent: A document left to your executor or a beneficiary that communicates special requests, such as funeral arrangements, and what should be done with your assets.
Guardianship Designations: Many wills and trusts include this clause, but some do not. If you have a minor, make sure to create clear and binding instructions.
Beneficiary Designations: Make sure that beneficiaries on accounts that don't need to pass through wills and trusts — such as 401Ks or life insurance policies — are updated.
Video
Sources