From single-family homes, apartment complexes, and vacation rentals to commercial buildings and student housing, the property management industry is as expansive as it is lucrative in the United States. With more than $88.4 billion in annual revenue, the industry has been growing steadily in the last decade and is expected to continue on this trajectory.1
As such, the market for cutting-edge property management software has also been growing rapidly. The software allows landlords and property managers to do away with paper trails and streamline their processes digitally by automating crucial tasks such as screening tenants, collecting rent, listing vacancies, managing leases, updating accounts, keeping track of expenses and maintenance orders, and more. 
If you are a landlord or a property manager in search of a rental agreement template for any state, click here. Once you're ready to start searching for the perfect software platform for managing your portfolio – whether it's one property or 1,000 – you've come to the right place.
---
---
Table of Contents
Choosing the Right Software For You
With a plethora of options at your disposal, it may be difficult to gauge which software will best serve your needs. 
Choosing the right platform will depend on your unique situation. After all, no two landlords are the same, just as property management companies vary widely in staff size, portfolio, and function. Rather than try to create a one-size-fit-all program for everyone, most property management software was developed for a particular type of user, whether that be an independent landlord managing a few residential properties or a mid-to-large-sized property managing company with a diverse portfolio and hundreds of employees. 
So that's why we studied a long list of property management softwares in the market and chose five top performers in 2021 for standing out in their own lanes, in addition to overall customer satisfaction, which we will explain more in detail below.
Best Free Software of 2021: Innago
While Innago is a newer company (having started in 2017), countless reviews rave about its ease of use, professionalism, sleek interface, and most importantly, its price: free. 
Best for both residential and commercial landlords with small to midsize portfolios, Innago is a cloud-based software that covers a vast amount of crucial functions, including screening tenants, listing properties, generating applications and lease agreements, e-signing paperwork, collecting rent, calculating late fees, managing work orders, communicating with tenants, and more.2
An iOS mobile app for tenants allows them to make rent payments seamlessly and even sign up for automated payment. According to Innago, a mobile app for landlords is on its way later this year.3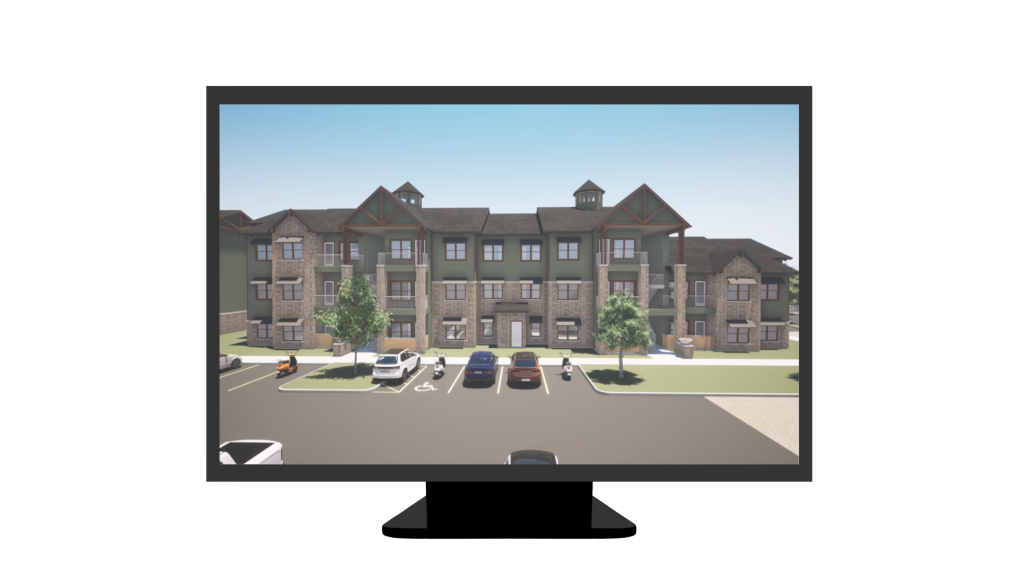 Best for Property Managers in 2021: Buildium
Developed by property managers for property managers, Buildium is an all-in-one, cloud-based platform that streamlines every aspect of the business, from accounting and leasing to operations and maintenance. With more than 14,000 managers of rental properties and associations in 46 countries, totalling more than 1 million units under its management, Buildium is also one of the most established players in the game. 
Buildium's built-in features are best for residential property managers, property managers with mixed portfolios, and managers of community and homeowners associations. 
The basic monthly package starts at $50, with an additional $5 per eLease. The premium package, which has a much higher price tag of $460 per month, has a number of special perks, from performance analytics and insights to open API (application programming interface), live phone support, and a personal consultant for new client leads. A 14-day free trial is available for those who want to take it on a test run.4
Best for DIY Landlords in 2021: Avail 
If you are starting out as a landlord or manage fewer than 10 properties, Avail may just be the right fit for you. An easy-to-use property management app that allows landlords to easily advertise vacant units, request rental applications and credit reports, sign leases, and collect rent, Avail aims to make life easier for both the landlord and the tenant, who can not only pay rent electronically but also submit maintenance requests at the push of a button. 
Avail's free basic plan covers some of the primary functions such as online rent collecting and maintenance tracking, but the premium plan, which costs a monthly fee of $5 per unit, offers custom applications and lease agreements, next-day rent payments, waived ACH (automated clearing house) fees, and a professional website for the property.5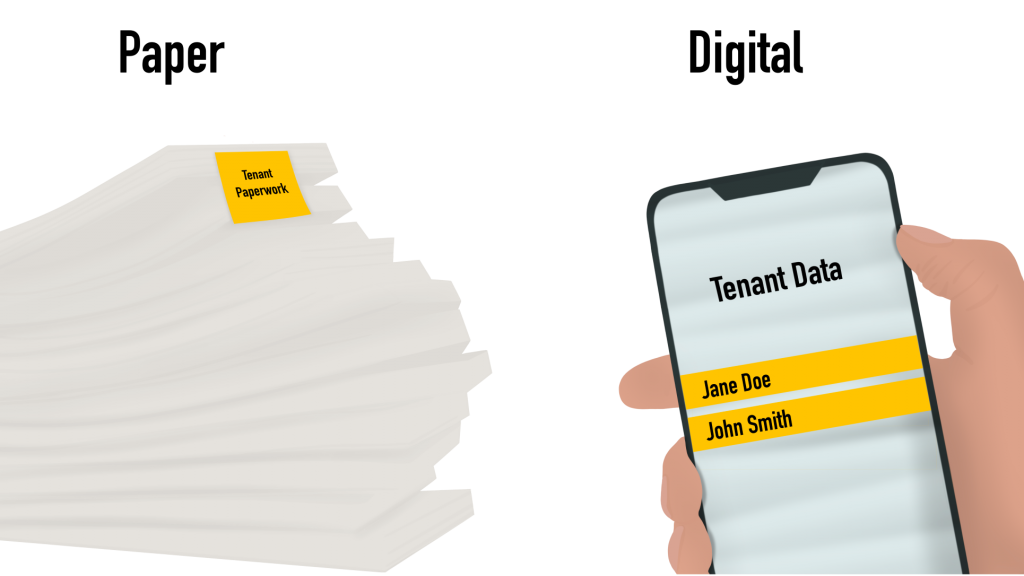 Best for Growing, Mixed Portfolios in 2021: AppFolio
AppFolio's cloud-based software is a behemoth of advanced technology for a diverse range of clients and their portfolios—commercial, residential, and community associations—no matter the size. As an established industry leader, AppFolio is a one-stop shop for all things property management related, from a built-in centralized messaging portal to an intuitive and automated accounting system, to staffing and training, marketing, maintenance, automated data backup, and so much more.6

Access to this widely lauded software comes at a higher price: For portfolios of 50 units or less, the minimum monthly fee is $480, while those managing 1,000 units or more have a minimum monthly fee of $1,500.7
Best for Customer Service in 2021: Rentec Direct
If you are looking for a straightforward property management software for small to midsize portfolios with superb customer service, Rentec Direct may be the best fit for you. The company's tight-knit team of rental experts and software engineers—based in Grants Pass, Oregon—has a humble origin and continues to be anchored by a grassroots ethos.8 Review after review from landlords and property managers alike applauds Rentec Direct's personal approach in customer service, on top of its accessible features for online rent collection, tenant screening, accounting and QuickBook integration, sharable file libraries, and more. 
For landlords, Rentec Pro begins at a monthly fee of $35 per unit, while for property managers, Rentec PM starts at $40 per unit. Both programs offer a free two-week trial.9
Sources: